Clinical Research Atlanta
Clinical Research Atlanta (CRA) is a premier, dedicated, multi-specialty research center located in the heart of Georgia. Our research facility is located south of Atlanta in Stockbridge, Georgia.
CRA has a strong reputation for exceptional quality of research and outstanding patient recruitment performance. CRA's success can be attributed to its exceptional staff, professional management, and effective patient recruitment tactics. CRA also enjoys a low staff turn-over rate, which contributes to our efficient operations and steady growth.
Quality care, quality research and a professional, friendly staff are our core values
Who Are We?
Below you will find information about the Clinical Research Staff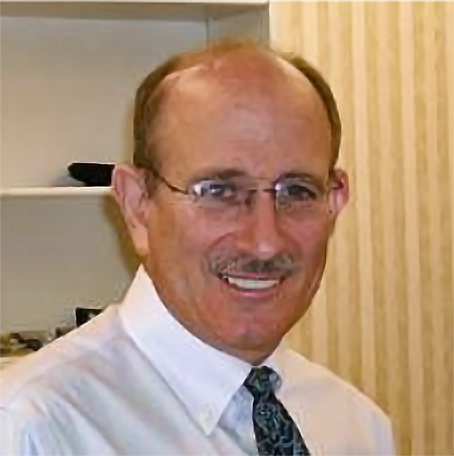 Dr. Nathan Segall
Founder and Principal Investigator
Dr. Segall is a Certified Physician Investigator (CPI) and Principal Investigator and founder of Clinical Research Atlanta (CRA). He is well recognized in the pharmaceutical industry, successfully conducting over 350 clinical trials since 1992 and authoring numerous articles and publications. Dr. Segall has practiced in the Atlanta area for more than 29 years. He is board certified in Internal Medicine as well as Pediatric and Adult Allergy & Immunology.
Michelle Sowell
Site Director
Michelle Sowell, C.C.R.C. has served as CRA Research Director for 18 years. She oversees all day-to-day operations including directing daily activities for assigned staff in accordance with each protocol. She is in charge of all budgeting and contracting processes as well as IRB and other regulatory document submissions.
Karen Hickson
Director of Business Development
Karen is responsible for business development for Clinical Research Atlanta. This includes maintaining relationships with sponsors, CRO's and the broader community. She is responsible for all press releases and interaction with print and electronic media. She maintains the ongoing collection of performance metrics and disseminating them to the public. She is also responsible for maintaining our presence in all sponsor/CRO investigator databases and registries. She creates and executes individually prepared recruitment plans for each protocol. She contracts for all advertising for patient recruitment
Site is Equipped With:
Secure 2° – 8° centigrade refrigerator monitored 24 hours a day
-80°C freezer. Temperature monitored 24/7. Backup generator
-20C freezer. Temperature monitored 24/7. Backup generator
Full emergency backup generator
ECG machines
Centrifuges (room temperature and refrigerated)
Spirometry
Peak flow
Locked, temperature controlled drug storage
Lab drawing and processing equipment
PBMC capability
Microscope
Emergency meds and oxygen
Major medical center less than 2 blocks from site
Cholestech machines
Hemoglobin A1C testing
Calibrated weigh scales (analog and digital)
IV infusion capability
Access to radiology and ultrasound facilities including bone densitometer, mammography, MRI, X-ray and CT Scan
Access to uroflow machine
Dedicated space for monitors with internet, telephone, fax and copier access and easy access to hotels, and restaurants.